JOIN A GOLF LEAGUE AT DOOR CREEK 
What better way to enjoy one of the best golf courses in the Madison area than to tee off every week in one of our leagues. Add some competition to your golf game and have fun at the same time!
MORNING LEAGUE- WEDNESDAYS
• 16 week league; 9 holes each week.
• Weekly set tee time; tee times will start at 8:00 a.m. You will be given the same set tee time each week.
• Individual points quota game
• Handicaps are a league average
• Weekly optional side games
• League is conducted on the Front 9; there is a "play on" option to play the back 9 weekly if you wish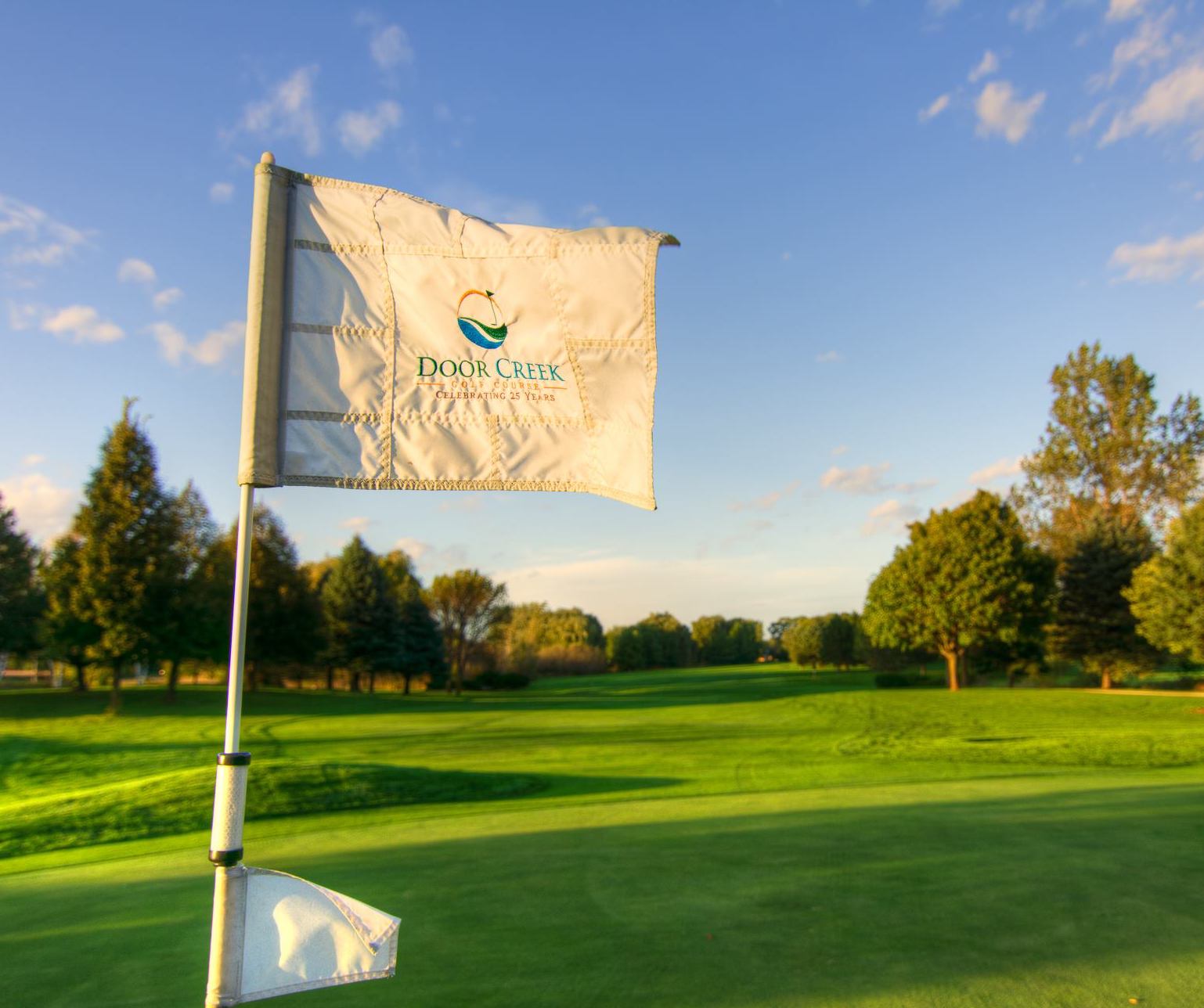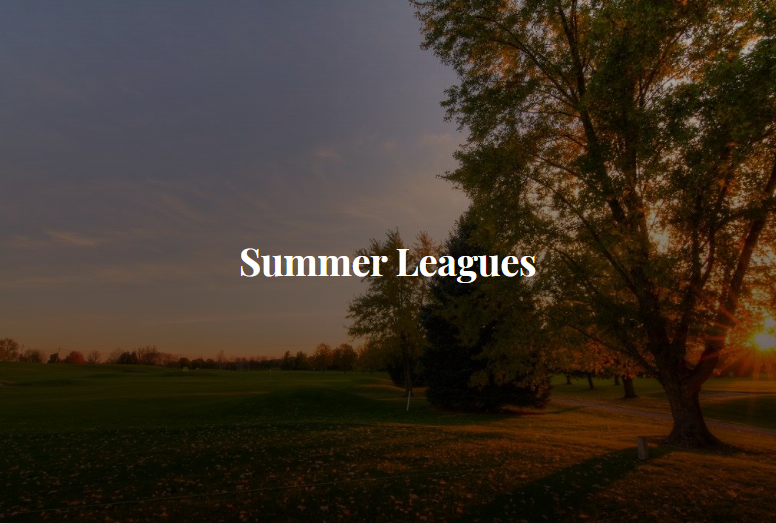 MENS LEAGUE- WEDNESDAYS
& LADIES LEAGUE- TUESDAYS
• 9 holes each week with weekly set tee time
• Alternate between the front and back nines
If you are interested in more information & to see if there are any openings, please contact us.