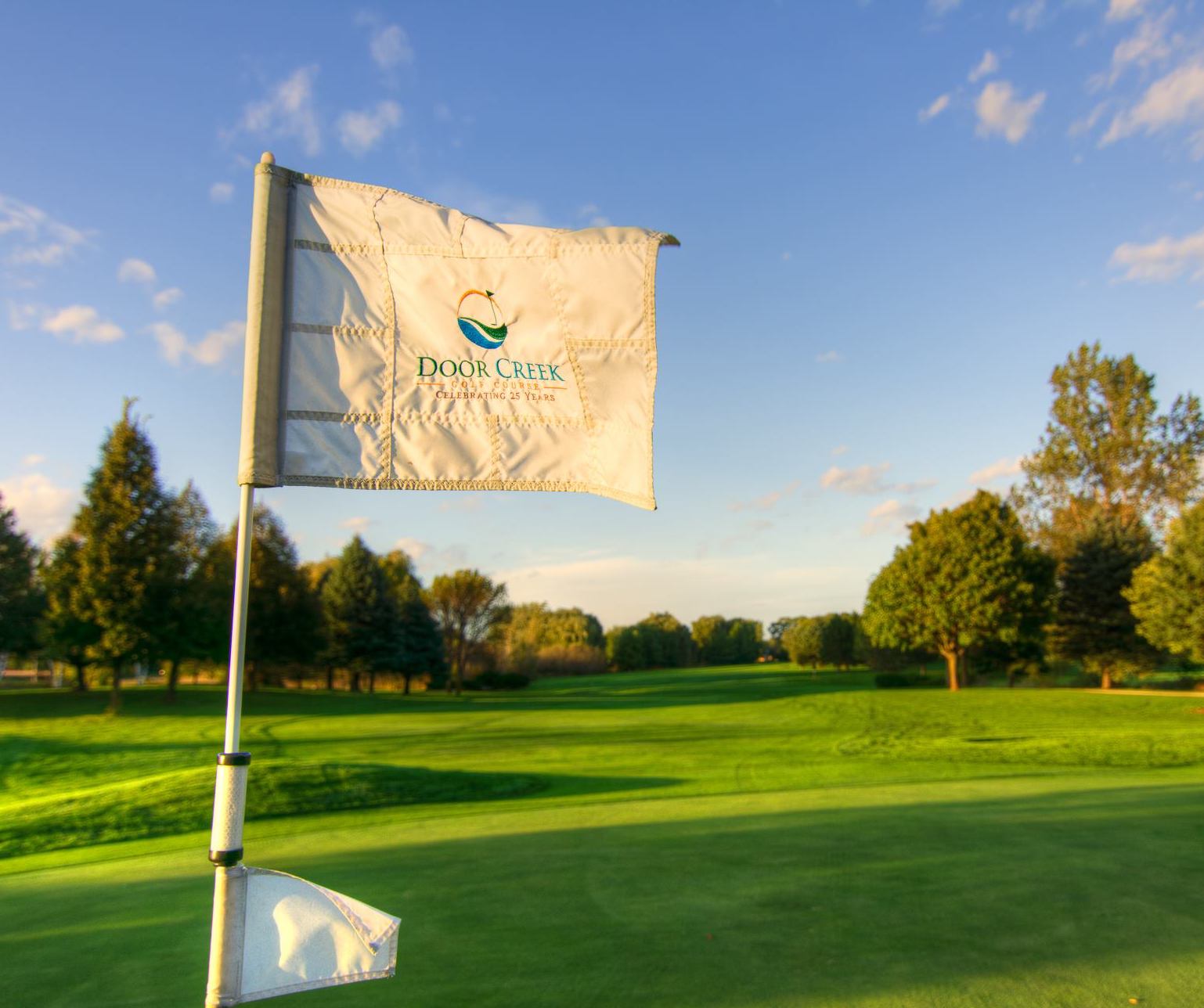 Door Creek Golf Course is an Award Winning Public Golf Course located in Cottage Grove, conveniently located just minutes from east side of Madison, Wisconsin.
Voted Best of Madison and Best of Cottage Grove for multiple years, Door Creek is the best golf course for casual golfers who want to enjoy the peace of a beautiful course or more experienced golfers who want a consistently fun challenge! Whether you are new to golf or a seasoned golfer, you will find Door Creek Golf Course a joy to play!
Stay up to date. Join our E-Club.
Phone: (608) 839-5656
Fax: (608) 839-4519
Address:
4321 Vilas Road
Cottage Grove, WI 53527