RJ Purvis
608-839-5656 | rj@doorcreekgolfcourse.com
RJ is PGA Professional and has been a golf instructor at Door Creek Golf Course for 10 seasons and provided golf lessons to players of all caliber. He was voted Teacher of the Year in 2015 by the Wisconsin Golf Course Owners Association of Wisconsin. In addition to heading a large junior golf program he also coordinates and runs a large Ladies Learning Program each spring and summer.
In his spare time, RJ enjoys spending time with his family and working on his own game.
Schedule a lesson with RJ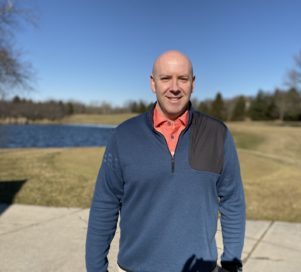 Paul Kostelac
608-839-5656 | paul@doorcreekgolfcourse.com
Paul has more than 20 years of experience in the golf industry at various facilities in Arizona, Iowa, and Wisconsin. He has extensive experience in club fitting and has been teaching players of various skill levels in both clinic and individual settings.
Schedule a lesson with Paul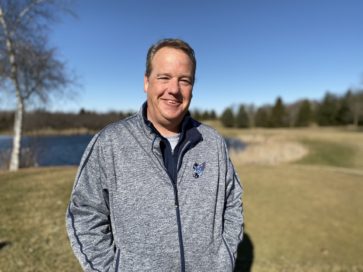 Phil Frederickson
608-839-5656 | phil@doorcreekgolfcourse.com
Phil has been in the golf industry since he was 14 years old. He has worked in California and Wisconsin teaching students of all ages & levels. 
Schedule a lesson with Phil: