Starts the week of June 22nd
Level 1 is for our beginner or players who haven't played for a while. We will teach you the basic fundamentals of the game. After a walk through the bag we begin with the importance of the grip and setup while building the swing. An introduction into the rules and parts of the golf course will conclude Level 1.
We have a Tuesday Morning Class or Thursday Evening Class
Level 2 is our intermediate golfer program for players that have been playing and have a good foundation of the setup and swing. A quick overview of the basics set the tone for a more in depth look at the swing. New rules and various formats of play are introduced getting you ready to feel comfortable on the course.
Level 2 is available Tuesday Mornings, and Wednesday or Thursday Evenings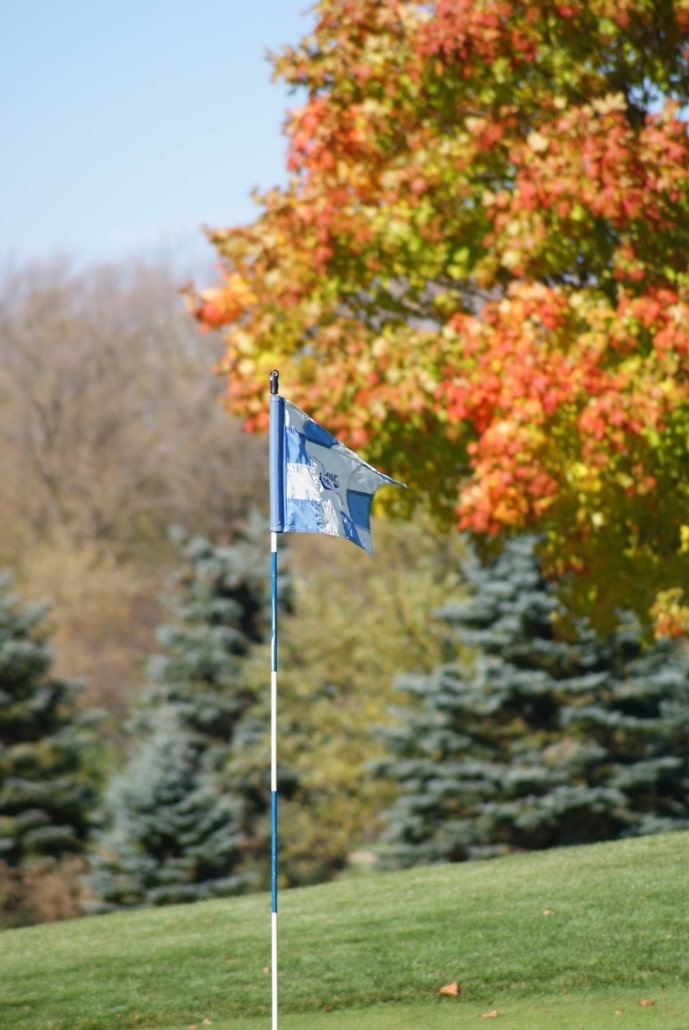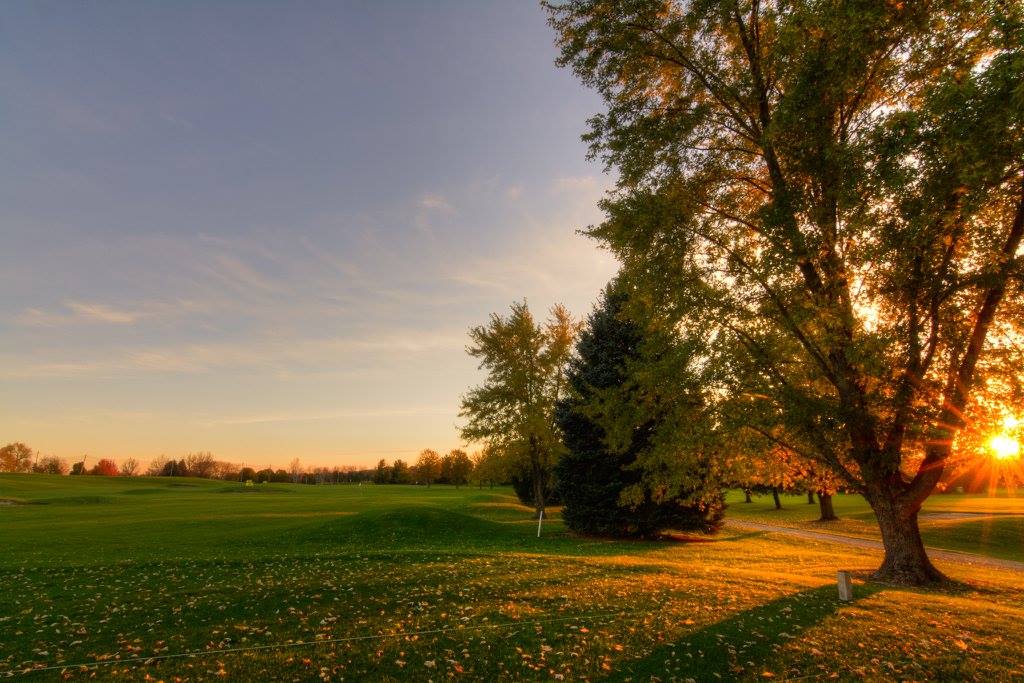 Starts June 25th
Ready to play in a league with no instructors? This is a great start to league play in a relaxed atmosphere! L2G Play is a 6 week playing league with no accompanying instruction. Each week you and your group will play in a fun and non-competitive golf league. Grab a group of friends and select a tee time, pick up your weekly scorecard and play away!
Thursday Evenings: June 25 & July 2, 9, 16, 23, 30
Tee Times: 4:30 – 6:00 (Granted in order of paid entry)
Starts June 24th
For our players that feel confident with the golf swing but want more experience on course we are excited to bring you an on course instruction program.
An instructor will play with your group weekly. A week 1 recap on the range will transition to the course for the following 5 weeks. Learn about the course, rules and club selection. We will play a variation of popular formats and teach you all things about playing the game comfortably.
Wednesday Evenings from 6:45 – 7:45 pm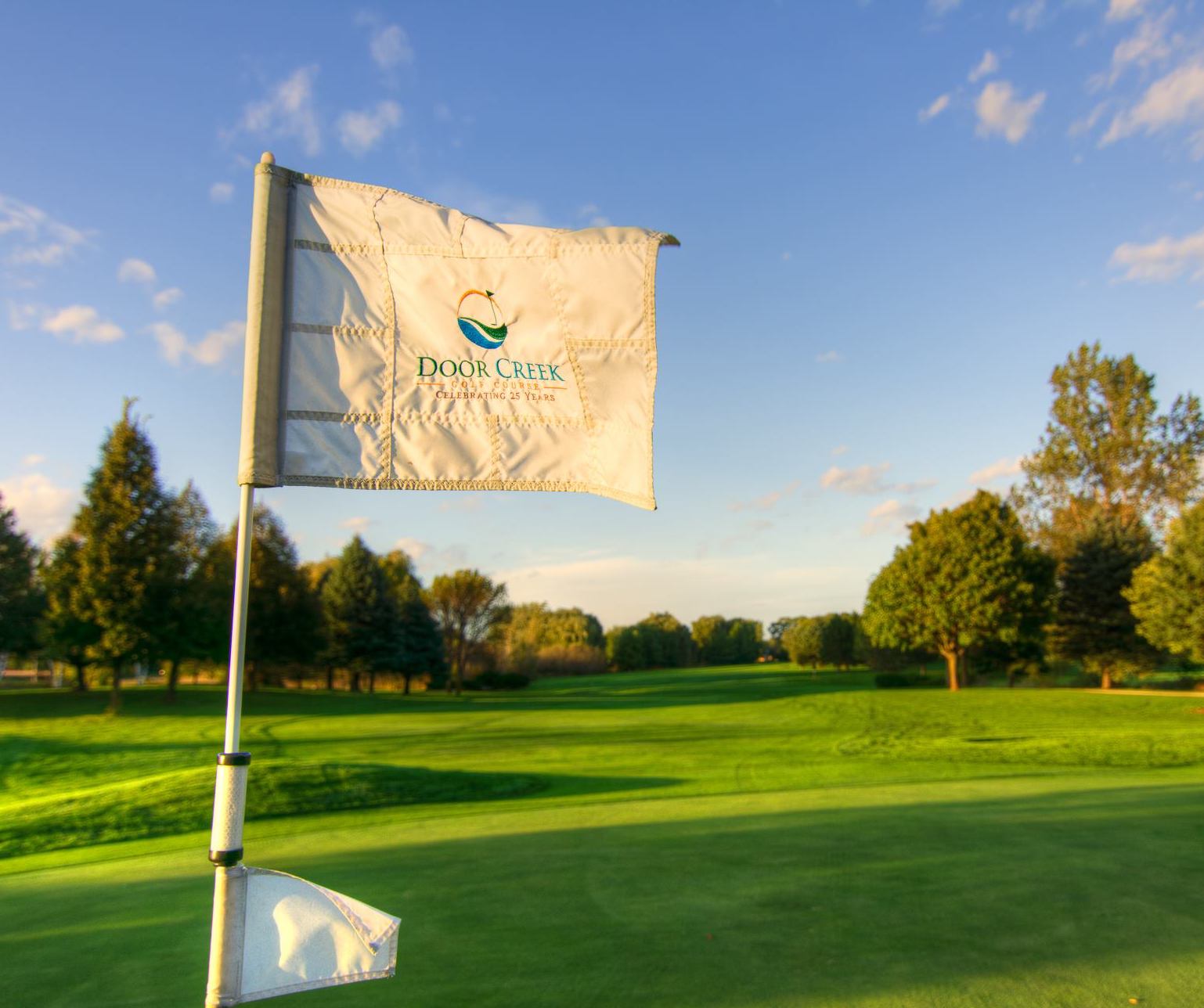 What our students are saying
"Over the course of 2 seasons, our instructors offered guidance and encouragement at every stage. That made the whole experience alot of fun as we improved our technique and developed our skills. Also Door Creek Golf Course made it easy for us to practice on our own."
"Now I look forward to golfing with my husband and our friends and don't worry that I will be the one holding everyone up"  
"The first night really set the stage for fright free learning for me….. Each week we had instruction that was encouraging and informational and boosted my confidence that with time and practice I might actually be able to call myself a golfer!"
"Personally I went from a novice to a true intermediate in 2 years. After the first year we had so much fun and learned so much I highly recommended the program with R.J., Cory & Matt to friends that were interested in the game of golf but were afraid to try…these three pros, Door Creek course and everyone we meet made the game a golf a true joy. Thanks for another great summer."